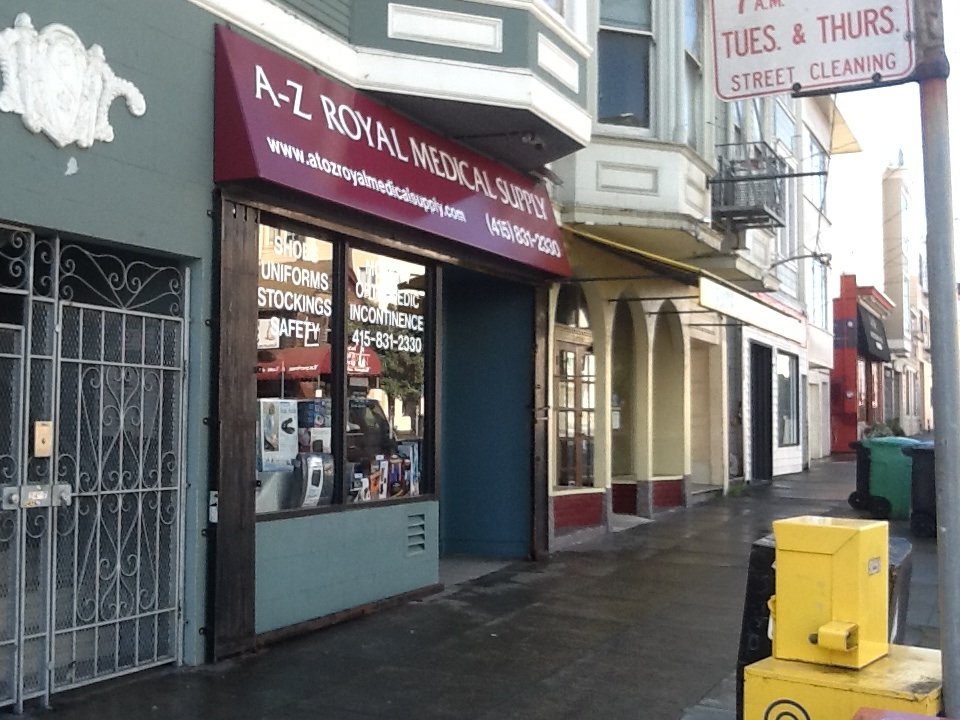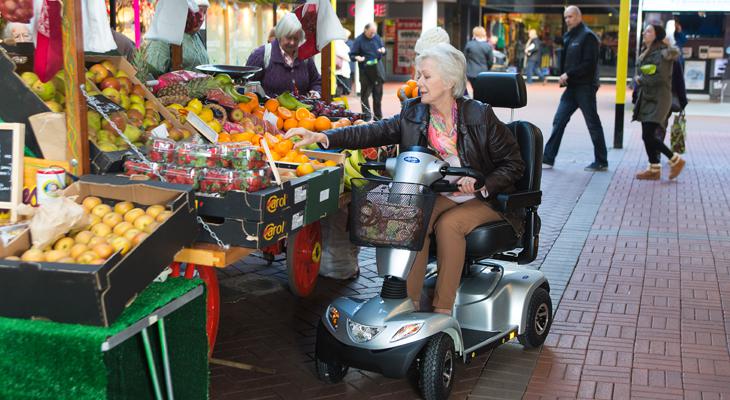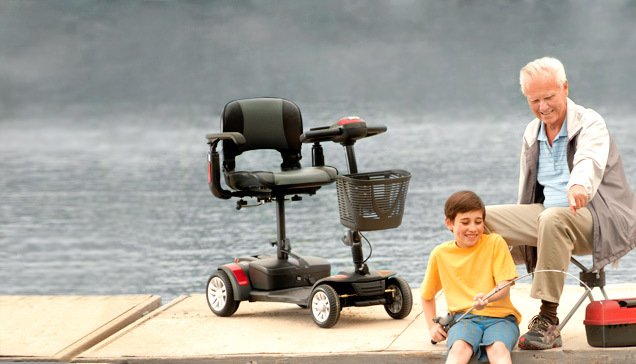 Founded in 2004
At A to Z Royal Medical Supply our professional, experienced, and friendly staff can help you find the solutions to your medical care needs. We have licensed and certified professional staff on site to provide free consultation whether in person or by phone.
Our caring and friendly professionals give you the personalized service that you need. We are accredited by Joint Commission and have a professional fitter and technician on site. We are here to be your full-service provider that will answer all of your questions and guide you through the process of choosing a product that perfectly suits your needs. We care about our customers and our customer service personnel make the whole process very easy. Our main focus is solely on our products and our expertise is unmatched.
We offer home deliveries anywhere, contact us today for a free consultation. Call 415-831-2330 right now to speak to one of our representatives.