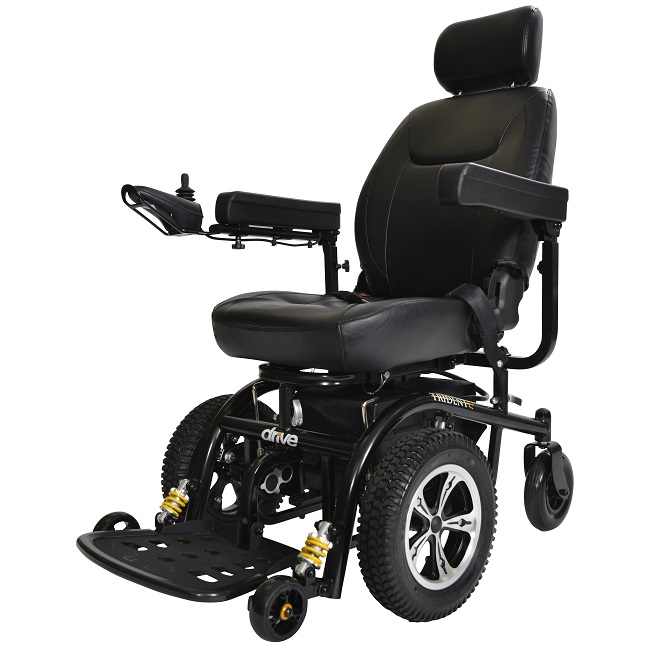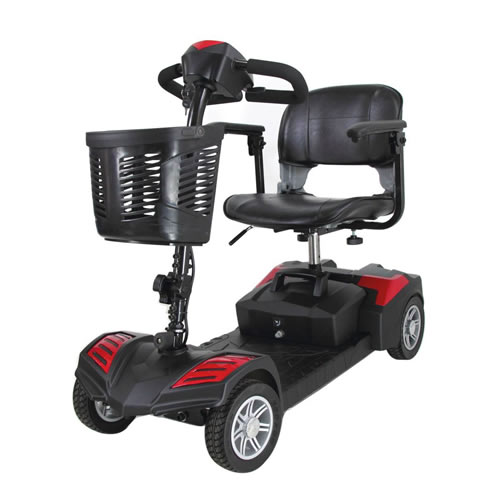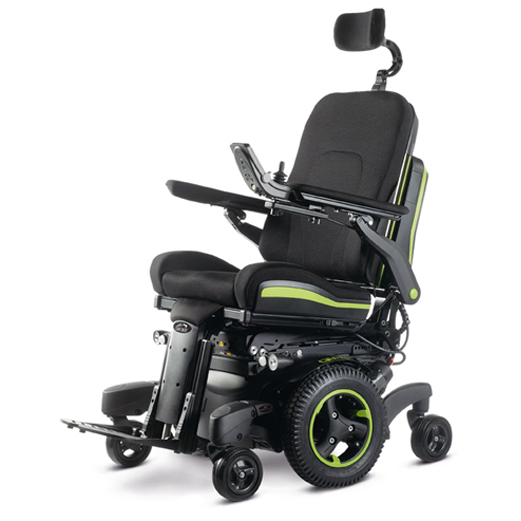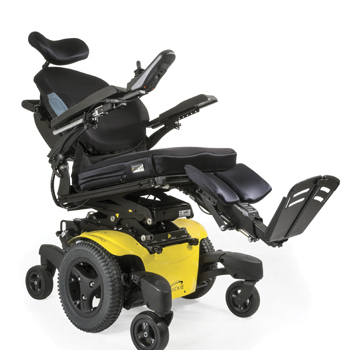 Standard Power Mobility
A to Z Royal Medical Supply is proud to offer a variety of power mobility options to our clients from some of the top manufacturers in the industry. Our staff will help you every step of the way in acquiring your power mobility device.
A power, or electric, wheelchair is a great way to improve mobility and independence for those who need it. With an electric motor and navigational controls, a power wheelchair can be a comfortable and practical option for you or the user you are buying one for. As there are a variety of power wheelchairs available on the market, you will want to choose the one that is best for you or your loved one.
A to Z offers power mobility scooters in addition to power wheelchairs. Mobility scooters are a great choice for seniors who want to maintain an active lifestyle. Mobility scooters are intended to provide a supplement to those seniors who can still walk, but perhaps not as far as they once could. We will help you from beginning to end in acquiring a mobility scooter.
Complex Rehab Power Mobility
Whether your condition results from back, back or head injury, quadriplegia, cerebral palsy, paraplegia, body and hip deformity or amputations, if your limited in your ability to control a power wheelchair to head or arm movements, we can assist in creating an engineered solution for you.
Anything that you need - recline and tilt, highly articulating, elevating chairs, lateral tilt systems to provide pressure relief, supine capabilities and many more - A to Z Royal Medical Supply commits to working hard for you, so that you are never frustrated. We provide modular equipment that can continually be upgraded and modified, adjusting to any changing conditions.
Our RESNA certified Assistive Technology Professionals provide in-home, detailed evaluations of patient's needs so that we can ensure you get the most appropriate equipment to fit your needs. This includes detailing positioning requirements, the power and base seating, skin requirements and observing any potential obstacles that my be encountered in daily living activities in the home. We work closely with your physician and the manufacturers to ensure you get the most appropriate equipment that will allow you to live your life to the fullest.