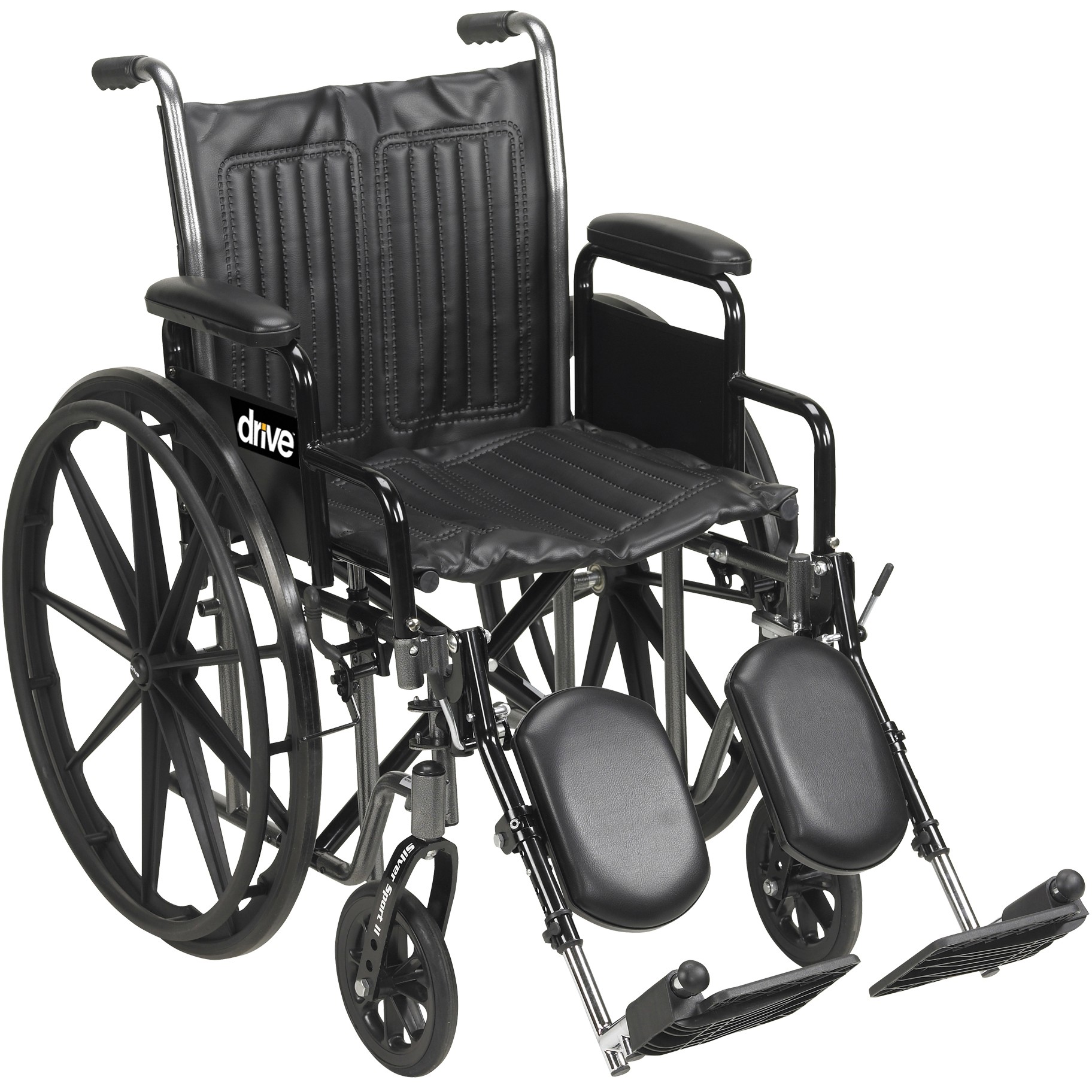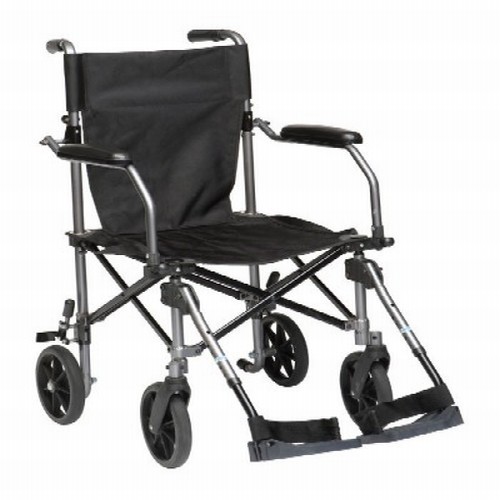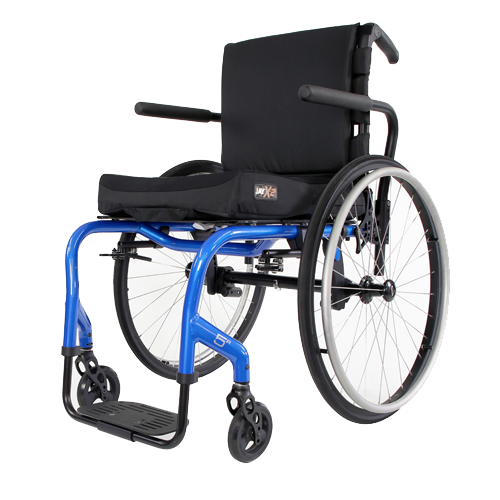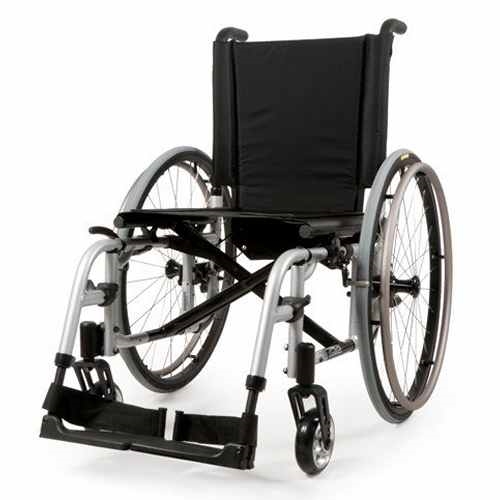 Standard Manual Wheelchairs
We work closely and carefully with you to find exactly what wheelchair will meet your needs. We offer a great choice of manual wheelchairs and accessories from some of the top manufacturers in the industry. Whether you need a wheelchair for in-home use, to get to doctor's appointments, run your errands or if you're an active user that needs to use a wheelchair for every aspect of your daily living, we have will help you get the right chair for you.
Transport chairs are great for transporting patients to and from doctors appointments, dialysis, the grocery store or wherever a great deal of walking would be required that is beyond the capability of the patient. Light weight, sturdy and foldable, transport chairs are a smart option to consider when thinking about the type of wheelchair you will need to meet your day to day needs.
Less expensive than power mobility and easily stored, for many individuals a manual wheelchair is the right choice. Our compassionate and expert staff offer personal service in helping our clients decide which equipment would be the best fit. We work with doctors, caregivers and family members to ensure that you receive the equipment to suit your individual needs.
Manual Rehab Wheelchairs
Our RESNA certified Assistive Technology Professionals help you select the right chair that reflects the features that will best suit your lifestyle. We offer light weight, folding or rigid frame rehab chairs for individuals that live an active lifestyle. In addition we help you get the right accessories that will maximize the comfort and usability of your chair.
Accessories that enhance the usefulness of a wheelchair ensure that the equipment meets the needs of our clients. The more comfortable and accommodating the chair is, the more it is used — which improves safety and quality of life.
Our knowledgeable RESNA certified staff works with your physician, manufacturers and handle all of the paperwork through the entire process. We have a complete range of features and options as well as positioning and protective cushions for you to consider for your maximum comfort.